Mobile Locksmith Norcross LLC
Mobile Locksmith Services in Norcross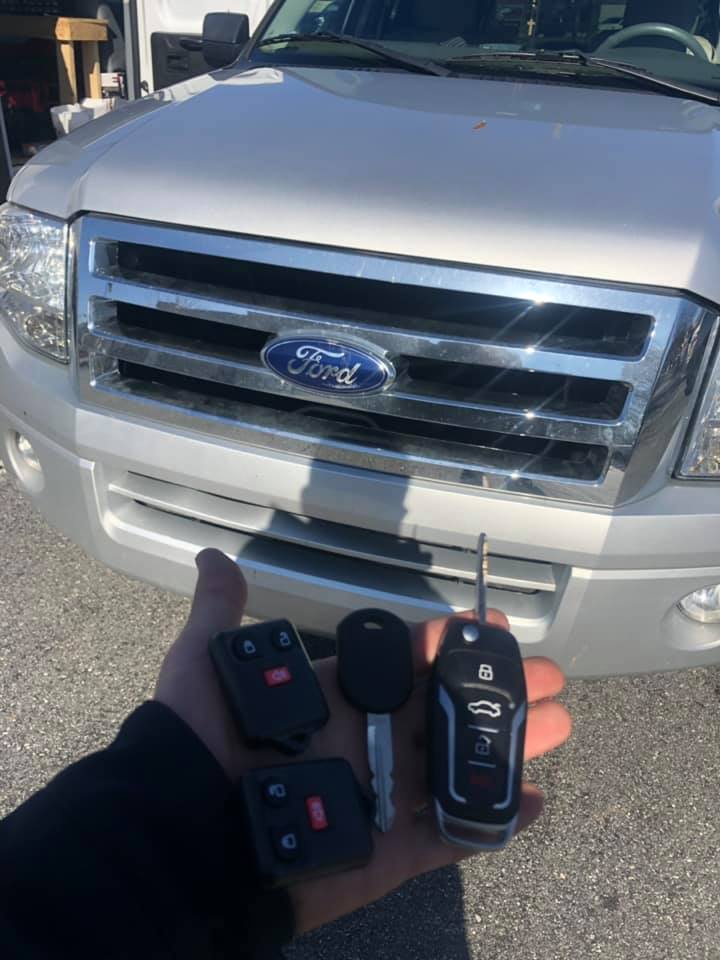 Locksmith Services Norcross
Locksmith In Norcross Near Me
Mobile Locksmith Norcross LLC provides professional and affordable lock repair services to clients in Norcross and the Metro Atlanta Area. You're in good hands when you let us take care of your locksmith service needs. Let us show you why our exceptional service sets us apart from the rest of the locksmiths in Norcross, GA.
Friendly & Fast, our professional Locksmith Service is well renowned throughout the Norcross & the Metro Atlanta area. Ready to tackle every job or project with the skill and experience our clients have come to expect. We always stand behind our work, with customer satisfaction being our #1 priority. Contact us to learn more about our incredible staff and how they can help you!
Locksmith Near Me in Norcross
Looking for a locksmith near you in Norcross, GA? You are in the right place. Our entire business is based locally in Norcross. We are always in your location when you are looking for a close by, local, locksmith service. It goes to show that when people search on Google or other search engines for – Locksmith Near Me or Locksmith near me in Norcross, then you are more than likely to find us. We offer reliable and affordable locksmith services in Norcross. 
Always offering 24/7 Emergency Locksmith Services! Mobile Locksmith in Norcross and Atlanta, GA.
Car Keys Locked In The Car, Lost, or Broken?  Do NOT Panic! You know the scenario.  You are in a rush and run out to your car.  You are either going to work, coming home from work, or need to pick up your kids.  Then you realize you cannot find your car keys or when […]
Mobile Locksmith Norcross Lockout and Rekey
Mobile Locksmith Norcross Lockout Services
Norcross Locksmith New Key Service
Norcross Locksmith Locations
MENTION THIS WEBSITE AND SAVE
ALL MAJOR CREDIT & DEBIT CARDS ACCEPTED
CONTACT MOBILE LOCKSMITH NORCROSS
Service From 1300 Indian Trail Lilburn Rd Suite 103 Norcross, GA 30093